1 Fitzgerald Avenue – Cameron, West Virginia 26033 TELEPHONE: 304-686-2140
Hours
Mon & Wed: 10 am – 5 pm | Tue: 10 am – 6 pm
Thu-Fri-Sat: 10 am – 2 pm
Closed Sundays and most Legal Holidays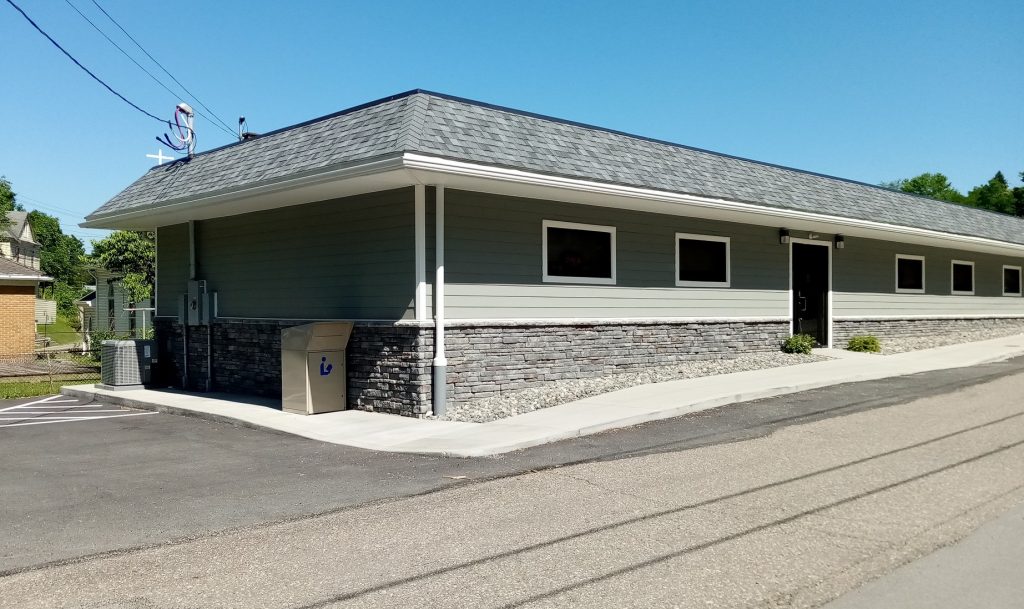 The Cameron Public Library is a branch of the Moundsville-Marshall County Public Library and a member of the West Virginia Library Network, WVLN
Your Library Account
If you have our library card, you can access your account by going to The Catalog. Select My Library or My Account. You'll use your name, library card barcode number, and a PIN that you create to access your account. You can see what you have checked out, renew items that aren't yet overdue, or request locally owned books.
RESOURCES
TIP: Use the drop-down arrows to change the field you are searching (Title, Author, Subject, etc.) or the location (Library or Collection)
Access to some resources requires your library card number; some may need a user name and password or an email address. Please contact the Library for more help.
Research articles, info, tests and more: WV InfoDepot
Get E-Books, E-Audiobooks and more: WVReads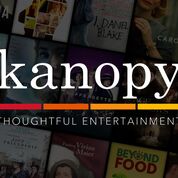 More E-Books, TV, Audiobooks and more: Hoopla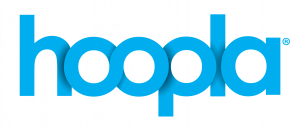 MORE SERVICES IN THE LIBRARY
Notary Service
Public Computers
Printing, Photocopying
ACCESSIBILITY
We have worked to make our web site compliant with ADA, applicable accessibility regulations, and W3C accessibility guidelines. We strive to make our online services, collections and information available to all members of the public. Our pages will be regularly reviewed, tested, and upgraded as necessary for compliance. If you are a person with a disability (or know someone) and you have trouble using our web site – or if you experience difficulty using any of our services, collections, or facilities – please tell us about the problem. You may phone the main library at: 304-845-6911. Send us an email at ACCESS (regarding accessibility only). Write to us at: ATTN: Accessibility, Moundsville-Marshall County Public Library, 700 5th Street, Moundsville, WV 26041.